Meet Our Team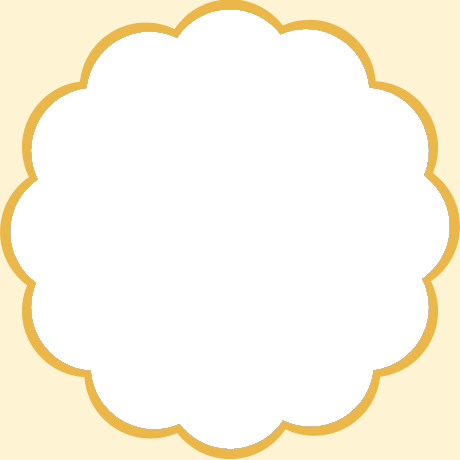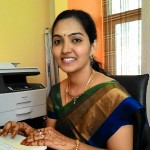 Mrs.Gayatri Jeganmohan
Teacher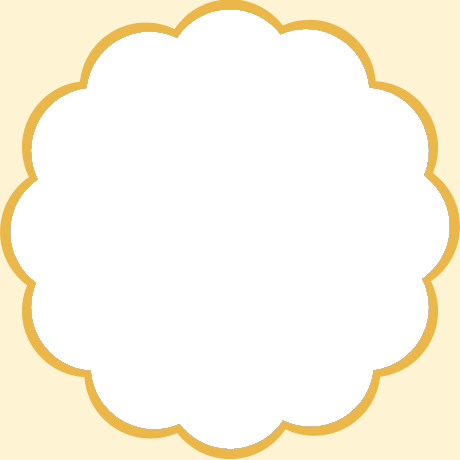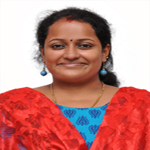 Mrs.Shyamala Dhevi
Teacher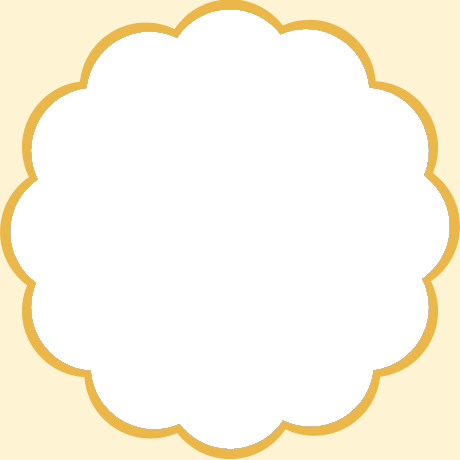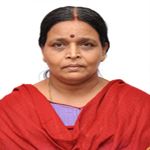 Mrs.Sunanda
Teacher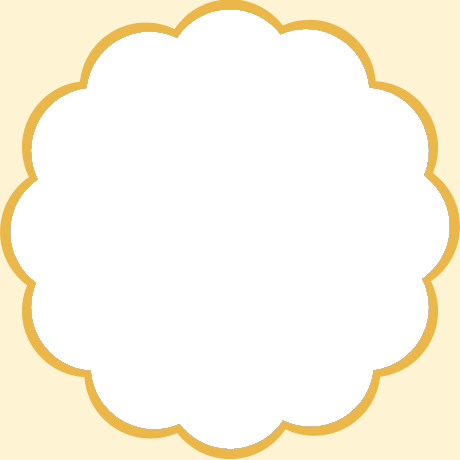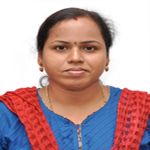 Mrs.Shoba
Teacher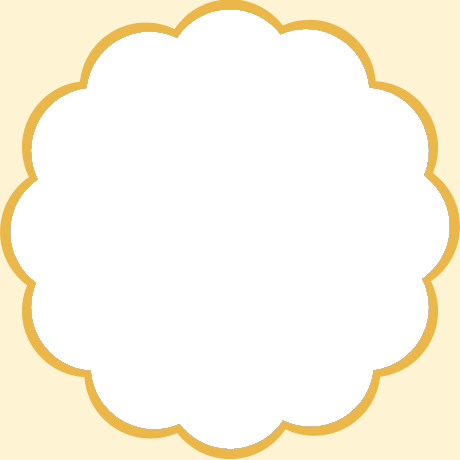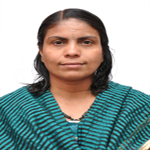 Mrs.Preetha
Teacher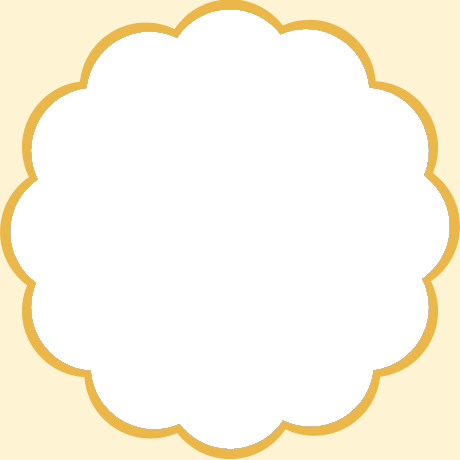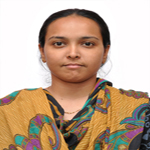 Mrs.Tasneem
Teacher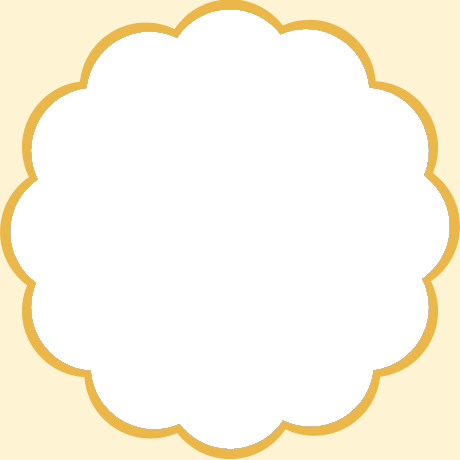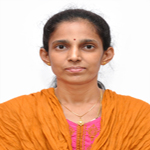 Mrs.Padmavathy
Teacher
Staff 'S
The founder Correspondent of the Sahasras school. She holds a Masters degree in Computer Application from Bharathidasan University, Trichy. She is having a Bachelor's Degree in Education ( B.Ed) and currently pursuing Master's ( M.Ed). She holds multiple certificates on Kids education, Montessori and that makes her understand the kids psychology better. Being a multifaceted person, she understands the requirement in education for the current generation better than anyone else. She firmly believed that a change in the society can be accomplished through quality and holistic education only and has strong view, that education is a mix of academic and co-curricular activities too. Her endless passion for that model academic institution is the reason for founding this school. Her versatility is vivid, and example for that is her qualification of M.A in Yoga for Human Excellence and M.D in Acupuncture therapy. She plays a pivotal role in various social chapters in Medavakkam for the cause of green and clean habitat. Her vigorous effort on beautifying the municipal park turned futile, so exists one of the best maintained park in the middle of Gayatri nagar, Medavakkam now. She is running and supporting Maithiri – a school for mentally challenged children in Medavakkam. She was always ready to listen to the difficulties of others and the encouragement that she has shown towards her staff and the kids, along with the great moral authority yielded, Sahasras preschool, being the most successful school among the contemporary in Medavakkam area. Sky is the limit for this person, who always wear a pleasant smile on her face as attitude and that attitude make this strong willed and lovable person never get slackened in her efforts.
She is the Head Teacher of Sahasras. She is a Master of Business Administration MBA and started her career as Human Resource executive in Information Technology sector. She holds a Bachelor Degree in Education ( B.Ed) .She is a trained in Montessori education and holds a certificate in it. Her vivacious attitude remains the strong point, along with the HR skills experience, which she pitches in her tasks. She is well received among all the students, kids irrespective of the classes and as well with the parents fraternity. She is a person with full of energy and her presence in the school provides the right kind of atmosphere.
She is the admin of the day care and manages the day to day administrative tasks of the Sahasras school day care. She brings in a rich experience in administration as she worked prior in various nursery and primary schools. She is a certified Craft teacher and drawing is her speciality.She has the right skills for day care on managing the kids and she deploys it perfectly, blending along with her experience. She maintains the essential things of day care are intact, and in sufficient stock , so that the operation remains smooth. She is with Sahasras, right from the start of the school.
She is a Play Group teacher of Sahasras. She brings in her vast experience of about eleven years in nursery schools .Her rich experience along with her lively and funny nature makes the little kids of play group, easily attached to the school atmosphere .This ensures the kids start their schooling with right approach and good mindset. She is very much part of Sahasras, and she is with the school right from the beginning.
She is a Kindergarten Teacher of Sahasras. She is a Post graduate degree holder and has good experience is kindergarten teaching. She is a trained in Montessori education and holds a certificate in it. She is a person with pleasant attitude and gets along with the kids very easily and also with their parents. She is a person with sheer dedication and commitment towards her tasks and very much part of Sahasras School.
She is Tamil language teacher of Sahasras. She is a Degree holder and teaches Tamil to the kids. She teaches Tamil language with fun and easy methodology, so that the kids will remember. She is a qualified drawing teacher as well.